The Longevity Longboard Series
An in-depth online course to elevate your longboarding skills & prowess.
The Most Comprehensive Course for Learning to Longboard​
The Longevity Longboard Series is for novice, intermediate, & advancing surfers. Basically anyone that wants to improve their skills in longboarding so they can surf better, have more fun, & do it for as long as possible. Use code LONGEVITYPRESALE for 40% off (Full price $200).
Offer expires on April 9th when the second part of the course is officially released.
(Use code LONGEVITYPRESALE for 40% off)
Longevity: Course Curriculum
Part One - Released Christmas 2022
Chapter 3: Longboard Fundamentals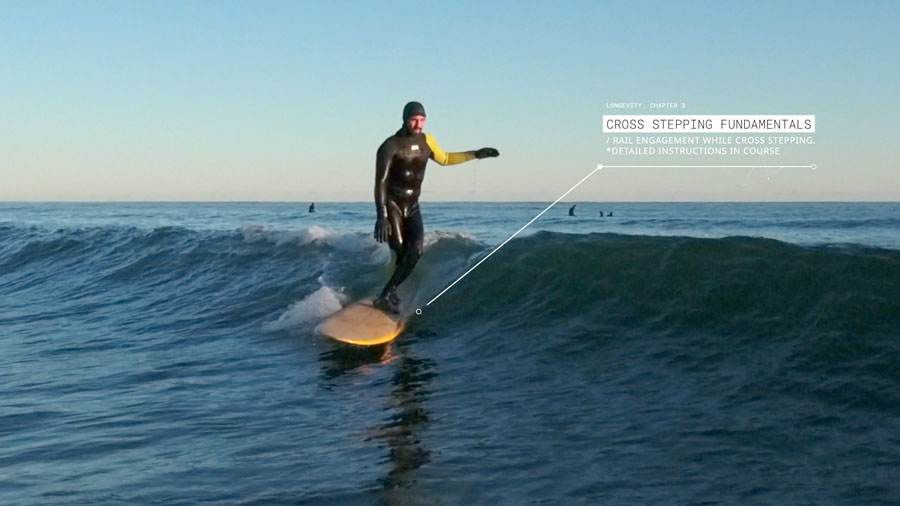 The Three T's of Longboarding
Part Two - Released April 9th, 2023
Part Three - Released June 21st, 2023
Chapter 7: Advanced Longboarding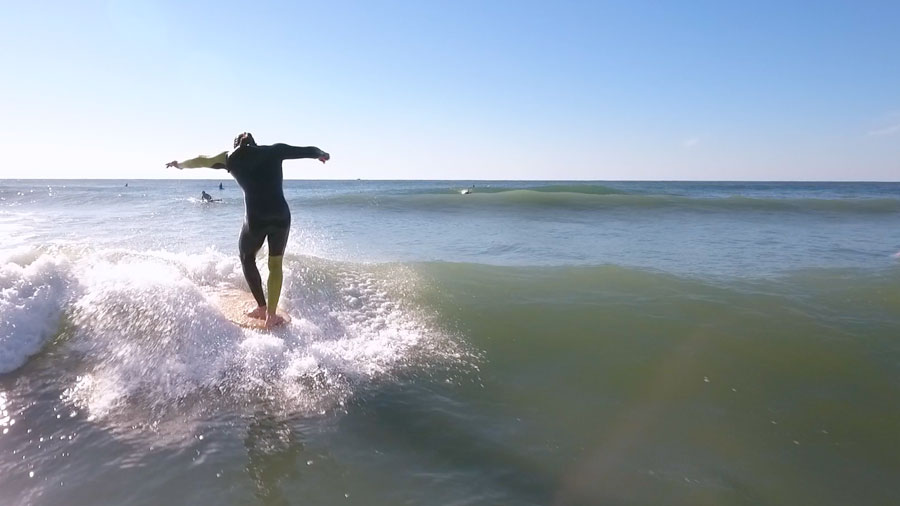 Chapter 8: On Land Practice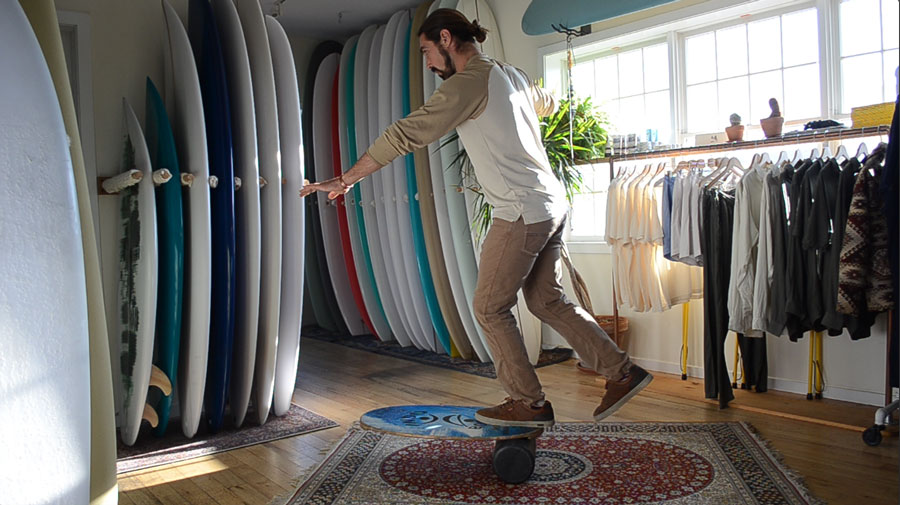 A Few Sections from the Series:
John fixed my form in 20 minutes flat. He has an innate style of teaching which stems from being in tune with his student's gestures and temperament. He's sharp and effective. After 20 years of surfing, I'm finally cross stepping, thanks to John
Become a Master of the Art
Sharing knowledge from deep experience.
(Use code HOLIDAYPRESALE for 50% off)