The Longevity Longboard Series
An in-depth online course to elevate your longboarding skills & prowess.
The Most Comprehensive Course for Learning to Longboard​
The Longevity Longboard Series is for novice, intermediate, & advancing surfers. Basically anyone that wants to improve their skills in longboarding so they can surf better, have more fun, & do it for as long as possible. Use code HOLIDAYPRESALE for 50% off (Full price $200).
Offer expires on Christmas when the first part of the course is officially released.
(Use code HOLIDAYPRESALE)
Longevity: Course Curriculum
Part One - Released Christmas 2022
Chapter 3: Longboard Fundamentals
The Three T's of Longboarding
Part Two - Released April 9th, 2023
Part Three - Released June 21st, 2023
Chapter 7: Advanced Longboarding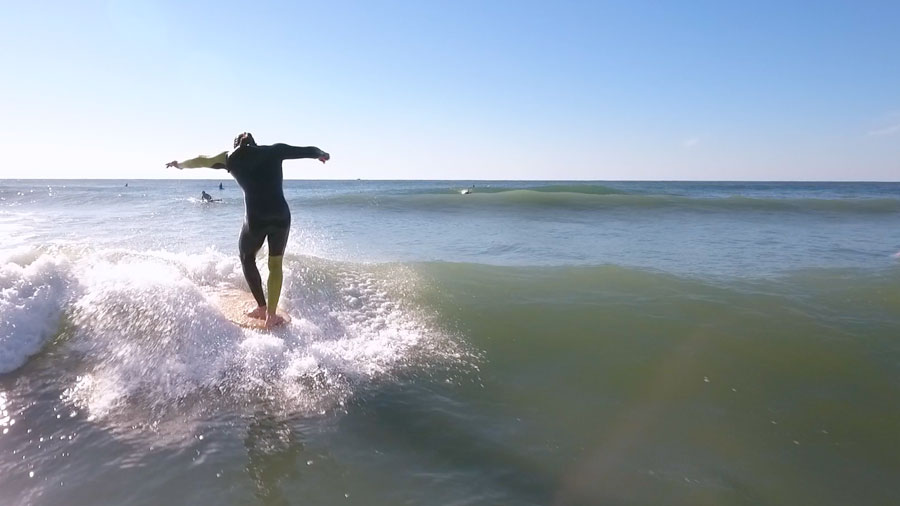 Chapter 8: On Land Practice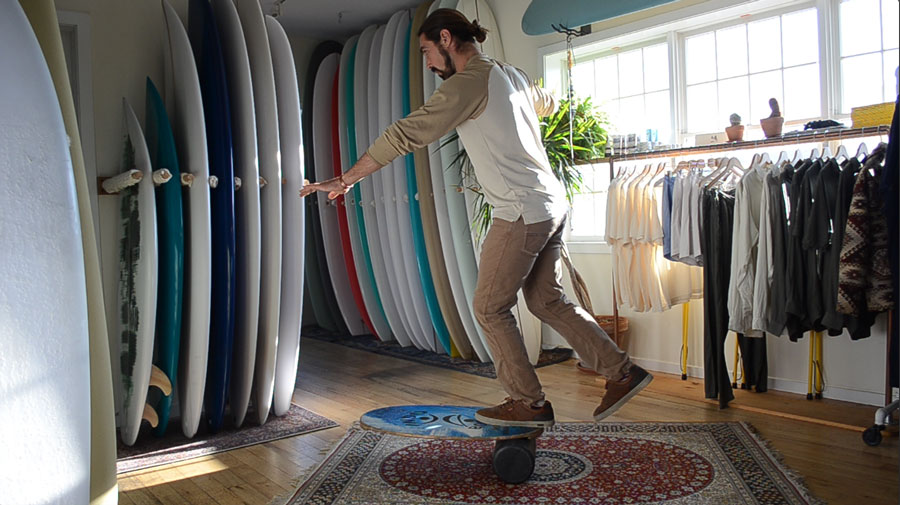 A Few Sections from the Series:
John is one of the best surf instructors I ever had. I got to see a piece of The Longevity Longboard Series & it is everything I would expect & more. Do your surfing a favor & get this course.
Become a Master of the Art
Sharing knowledge from deep experience.
(Use code HOLIDAYPRESALE for 50% off)