What is the Surf Continuum all About?
We Want to Help You Surf Better
And not just the standing up part...
Trust us, there's way more than that.
We'll teach you the building blocks of proficient surfing.
Improve your surfing exponentially by learning good technique.
And build a solid foundation of fundamental skills.
You can do it all yourself!
If you want to learn more about working with us privately, use the button below to fill out an application.
The Surf Continuum helps you take your surfing to the next level.
If any of the following applies to you, then you've found the right resource.
When you're learning new skills, you care about learning the correct technique.
You realize that surfing is not only a sport, but a community that you care to respect.
You're learning to surf, but struggle to understand what you should be doing in order to continue improving.
You appreciate methodical and structured education that carries you through a learning process from A to Z.
You want to catch more waves.
The Surf Continuum was founded by Coach Chris; a dedicated surfer, certified ocean lifeguard, and USCG captain.
After graduating college with a degree in education, Coach Chris decided to blend his passions together and created The Surf Continuum, a training and educational curriculum for learning to surf better.
When you work with Coach Chris, you can be certain you're working with a committed waterman and educator.
Interested in Private Surf Coaching? Apply Now.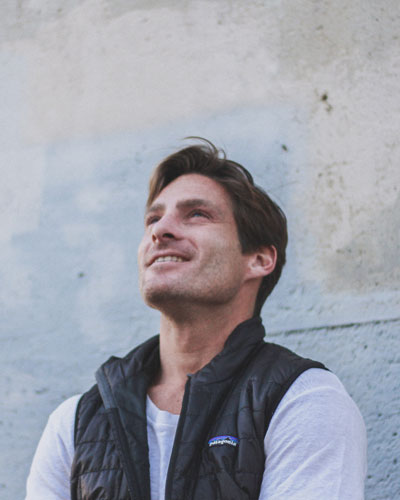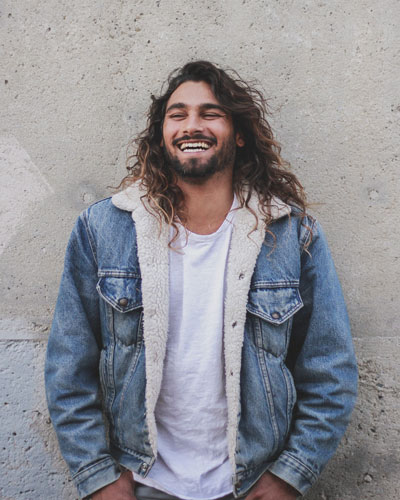 Currently in: Southern California
Coach Evan is the co-founder of The Surf Continuum method for learning to surf better. His educational insights and ocean experience lends itself to the comprehensive value this program offers.
Master board builder, craftsman, and owner of La Mision Surfboards, Coach Evan also oversees all of our maintenance and custom board orders so you can apply your newly sharpened skills on the highest quality, customized water craft. 
Interested in Private Surf Coaching? Apply Now.
A Methodical Approach to Surf Education
SO YOU CAN FOLLOW A PROVEN PATH TO PROFICIENCY
If you've ever tried learning to surf then you know there's a lot more to it than popping-up and riding waves. We illuminate the deeper aspects of surfing, like how to read waves.
All of our educational resources are built on the curriculum we developed so you can guide yourself to learn to surf better. The same curriculum we work from when training our private students.
Try the virtual surf coach newsletter. Team members receive free videos, tips, and advice for better surfing. We'll also send coupons and discount codes to redeem in our e-shop or for private coaching services. 
Want to stay in touch? Sign up below.